Malaga Sun Apartments is the perfect solution!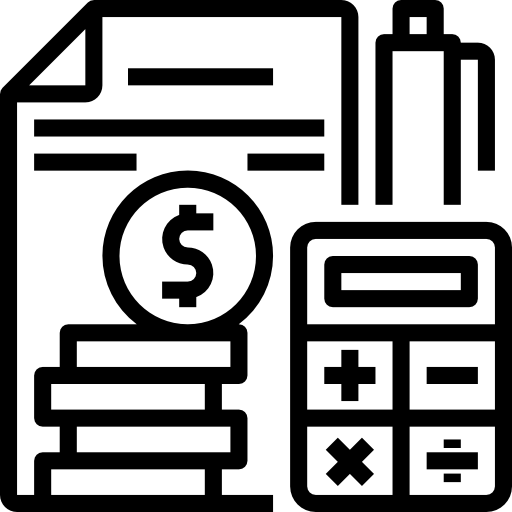 INTEGRAL MANAGEMENT

We will take care of checking guests in and out, cleaning, housekeeping and much more!
Leave your property in good hands and enjoy the results

HIGH PROFITABILITY

Professional management second to none will make your income take off,
we will find the best system to turn your property into a real success.
Benefits

RESERVATION ENGINE

Thanks to our own portal we get up to 25% more income per reservation

TRANSPARENCY

At all times the owner will have access to reservation data and statistics

MARKETING & PROFITABILITY

We use the most efficient dynamic pricing and marketing software to optimize sales and occupancy

SUSTAINABILITY

Neighbors count too! We use intelligent systems that allow us to detect annoying noises/loud music/smoke.

TECHNOLOGY

Thanks to our technology we can open doors remotely, which extends the time margin and increases income

SECURITY

Insured payments, deposits and registration of each guest

CLEANING & MAINTENANCE

We follow ordinary and extraordinary cleaning protocols and control at each checkout

PHOTOGRAPHY

Everything enters through the eyes! We will highlight your home even more
What guests and owners say about us?